Using flashes / strobes / speedlights is the best way to freeze your subject. It is more accurate than relying on the camera shutter itself as we know that these are running lazy over time. It's also a good way to get rid of the flickering most of the times.
1- External strobes
This is what you are most likely to have in your studio. Place your transmitter on one of your cameras, set the shutter speed to 1/60s from Xangle, make sure that the flash duration is not too long (your shot won't have even lighting if your flash duration is too quick). On some brands/models, the easiest way to get a slower duration is to lower down the intensity.
This is example is created using 2x Profoto D2 1000w (one on the back at 80% and one on the side at 20%)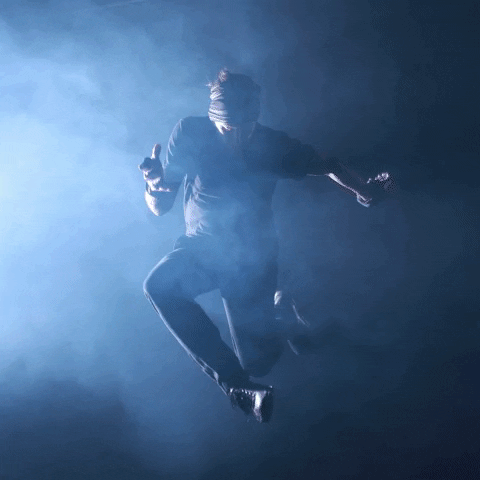 2- Canon speedlights + transmitter
This is the easiest way to achieve the frozen effect. Simply put a ST-E3-RT on top of one of your cameras, set the exposure to 1/60s from Xangle, and go in Manual mode from the transmitter. The flash duration is going to match the shutter speed, meaning no fuss at all! It's going to work right away
On this one, I used 42x Canon SL2, 3x Canon EX600 and 1x Canon ST-E3-RT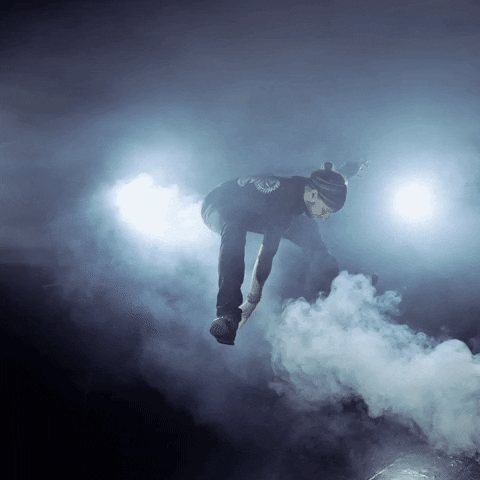 3- Popup flash
This option gives less possibilities for positionning, but hey, it's free! It comes with most camera models and it is super easy to use. As with the other solutions proposed above, set all of your cameras at 1/60s exposure time. It's very important to note that you're not likely to be able to flash all units at the same time. The trick is to use one, two, or at very max, three popup flashes. The older your cameras, the harder it is going to be to perform this (lazy shutter issues). On this 42 cameras (Canon SL1), I used flash from cameras 2 and 41.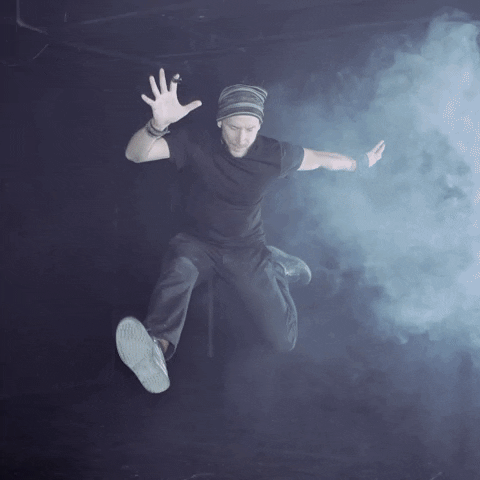 4- All popup flashes in Interval trigger mode
This is not going to give you the same effect at all, but it worth noting this technique as is can open for you the door to a very simple and easy setup for interval triggering without having to carry external lights. The popup flash duration is the same as the shutter speed. If you go at 1/60s with a 10ms interval, then you'll get some overlapping with the lights across the cameras. In this case, use a faster shutter speed (1/200s) or a slower interval (30ms). Using this technique, you're very likely to introduce a little bit of flickering, but you can decrease it by cranking up the interval duration (above 45ms...)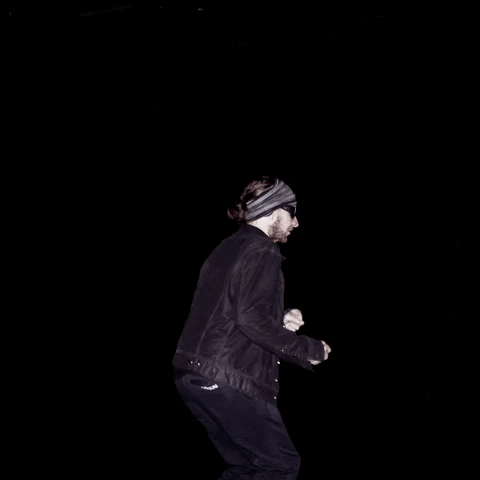 *BONUS*
This is experimental / not recommended / not reliable, but when it works, it's quite amazing! Here's a shot with all popup flashes fired at the same time. Shutter speed is at 1/50s on this one: https://www.instagram.com/p/ByU7zIMHQwC/