1- The basics
Using flashes / strobes / speedlights is the best way to freeze your subject. It is more accurate than relying on the camera shutter itself. Synchronizing a bunch of mechanical shutters can't be as fast as the speed of light. It's also a good way to get rid of flickering most of the time. Use a shutter of 1/60s, lock the mirrors, hold the trigger button for a least 1/2s, and you'll get perfect shots using flashes!
In a nutshell, using a 1/60s + mirror lockup is the way to go.
A few notes
You can not use more than one flash trigger on the hotshoes of your cameras. For example, if you are using 4 profoto lights, then you'll have to use a single trigger (typically a pocket wizard or Air remote)
In cases where you have a lot of cameras (over 60) that are quite old (lazy shutter problems) or if you have cameras that can't do mirror lockup (t5/1200d, t6/1300d, t7/1500d/2000d, t100/4000d), you might have to use a delay (see the "managing inconsistencies" section below)
Some recent Canon cameras (T7/1500d/2000d, SL3/250d/200dii, t100/4000d) don't have the central pin to trigger external flashes. Here's the workaround: https://youtu.be/xjy32boZ878
2- 4 ways to combine flashes and bullet-time
2.1- External strobes
This is what you are most likely to have in your studio. Place your transmitter on one of your cameras, set the shutter speed to 1/60s from Xangle, make sure that the flash duration is not too long (your shot won't have even lighting if your flash duration is too quick). On some brands/models, the easiest way to get a slower duration is to lower down the intensity.
This is example is created using 2x Profoto D2 1000w (one on the back at 80% and one on the side at 20%). The Profoto lights are linked to one pocketwizard on the hotshoe of one of the 42 cameras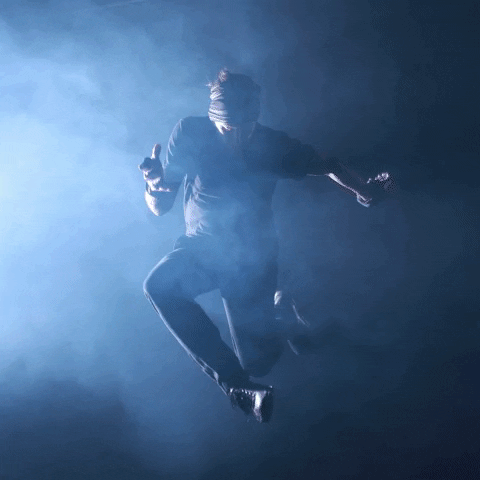 In some cases, if you can't freeze your subject using external strobes, one easy troubleshooting trick is to do a test using the popup flash of one of the cameras. If you get consistent results using the popup flash, then you know that that problem comes from the strobe. Otherwise, it means that you might have a problem with the cameras (make sure that you are shooting at 1/60s with everything on Manual, and that you hold the trigger button for at least half a second before releasing it)


2.2- Canon speedlights + transmitter
This is the easiest way to achieve the frozen effect. Simply put a ST-E3-RT on top of one of your cameras, set the exposure to 1/60s from Xangle, and go in Manual mode from the transmitter. The flash duration is going to match the shutter speed, meaning no fuss at all! It's going to work right away
On this one, I used 42x Canon SL2, 3x Canon EX600 and 1x Canon ST-E3-RT (the remote is on the hotshoe of one of the 42 cameras and it sends the signal to the 3x speedlites)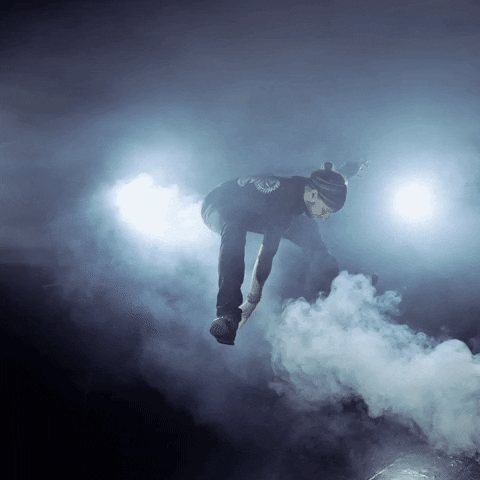 2.3- Popup flash
This option gives fewer possibilities for positioning, but hey, it's free! It comes with most camera models and it is super easy to use. As with the other solutions proposed above, set all of your cameras at 1/60s exposure time. It's very important to note that you're not likely to be able to flash all units at the same time. The trick is to use one, two, or at very max, three popup flashes. The older your cameras, the harder it is going to be to perform this (lazy shutter issues). On this 42 cameras (Canon SL1), I used flash from cameras 2 and 41.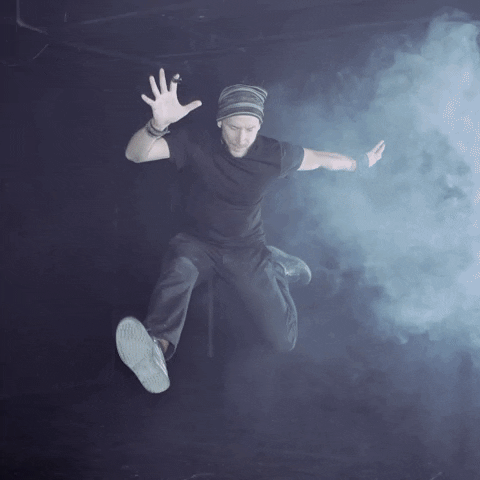 2.4- All popup flashes in Interval trigger mode
This is not going to give you the same effect at all, but it worth noting this technique as is can open for you the door to a very simple and easy setup for interval triggering without having to carry external lights. The popup flash duration is the same as the shutter speed. If you go at 1/60s with a 10ms interval, then you'll get some overlapping with the lights across the cameras. In this case, use a faster shutter speed (1/200s) or a slower interval (30ms). Using this technique, you're very likely to introduce a little bit of flickering, but you can decrease it by cranking up the interval duration (above 45ms...)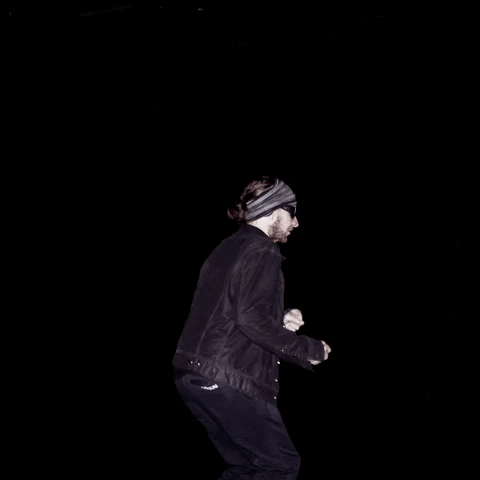 *BONUS*
This is experimental / not recommended / not reliable, but when it works, it's quite amazing! Here's a shot with all popup flashes fired at the same time. Shutter speed is at 1/50s on this one: https://www.instagram.com/p/ByU7zIMHQwC/
3- Managing inconsistencies
3.1 - Black frames?
If you get black frames or half-black frames, this is a sign that something is not totally accurate with the triggering. This is typical of the cameras that can't do mirror lockup or when you have a lot of aging ones (on my 180-cameras beaten-up SL1 cameras, I have to use the "sacrifice" mode)
The way to compensate for inconsistencies with flash is to do what I call "middle curtain sync" (as opposed to "front" or "rear" curtain options found in cameras). Let's say you have 10 cameras that shoot at 1/60s (16ms), you'll need to pop the flash at 8ms (halfway through the exposure). This is going to compensate for the lack of precision of most cameras. If it is still not enough, you'll need to shoot slower (1/30s @ 17ms, 1/15s @ 33ms, etc).
3.2 - Software solution
The easiest way to do this is to use the Strobe Accuracy Compensation (from the Trigger Mode / Freeze menu). By using this function, you're going to sacrifice the last camera, but you won't need any additional pieces of hardware to do the dirty delay hack. This is the actual prefered solution as it is a highly simplified version of the hardware solutions explained below. You don't need to calculate your delay time, we do it for you. The only drawback is that you lose one of your cameras.
3.3 Hardware solution
There are two devices that I found that can do a delay the way we need it. Place the transmitter on any of the hotshoe of your cameras, and then place your actual trigger on top of it.
PocketWizard Multimax: https://vimeo.com/249835859/4b78ecc4a5
Cactus V6ii: https://www.instagram.com/p/B7aJMhMBLga/. Unfortunately, you'll need two units to make this work. If you set a delay on the transmitter, the passthrough signal is not delayed to the flash pin on top of the Cactus device. You need a second one (in receiver mode) to receive the delayed signal)
Esper triggerboxes. This is what pretty much everyone uses with software that can't do usb triggering (Breeze, Capture grid...). This is a good solution, but that involves connecting all of your cameras to these devices (tons of additional cables)